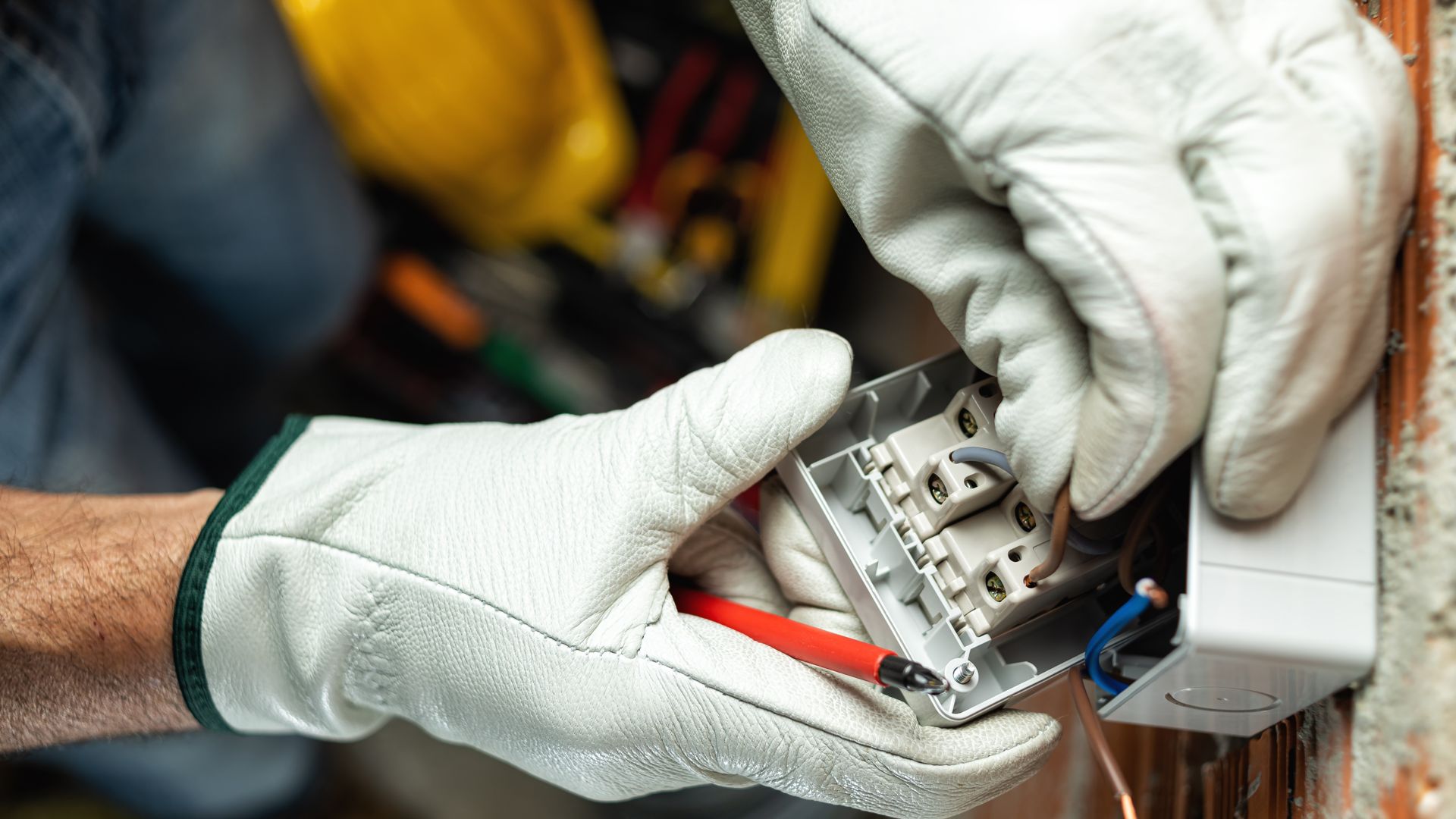 MEMBERSHIP PROGRAM
Our Mission
Our mission is to help electrical contractors succeed in the electrical industry through education and training. If you're an electrician looking to excel in the electrical trade and build a successful career path, joining Greater Charlotte IEC is the right choice.
As a member, you'll have access to the resources and support you need to stay ahead of the competition and grow your business. Our ongoing training opportunities will help you stay up-to-date with the latest technologies and industry trends, while our networking events will allow you to connect with like-minded professionals and build valuable relationships. Plus, our business resources can help you streamline your operations and take your career to the next level. When you join Greater Charlotte IEC, you're joining a community of dedicated professionals who are committed to your success.
We believe that our members are our most valuable asset, and we're committed to providing you with the resources and support you need to succeed. Don't miss out on the opportunity to take your career to the next level – become a member today!
Contact us today to learn more or simply fill out our application. We look forward to welcoming you to our community!!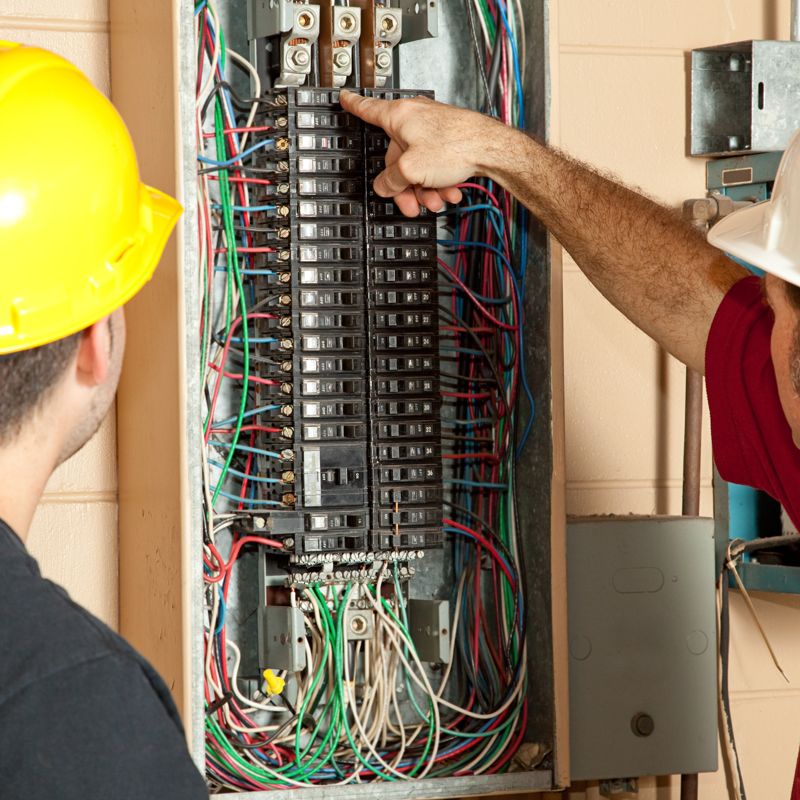 ASSOCIATE MEMBERS
Thank you to our Associate Members for your continued support!