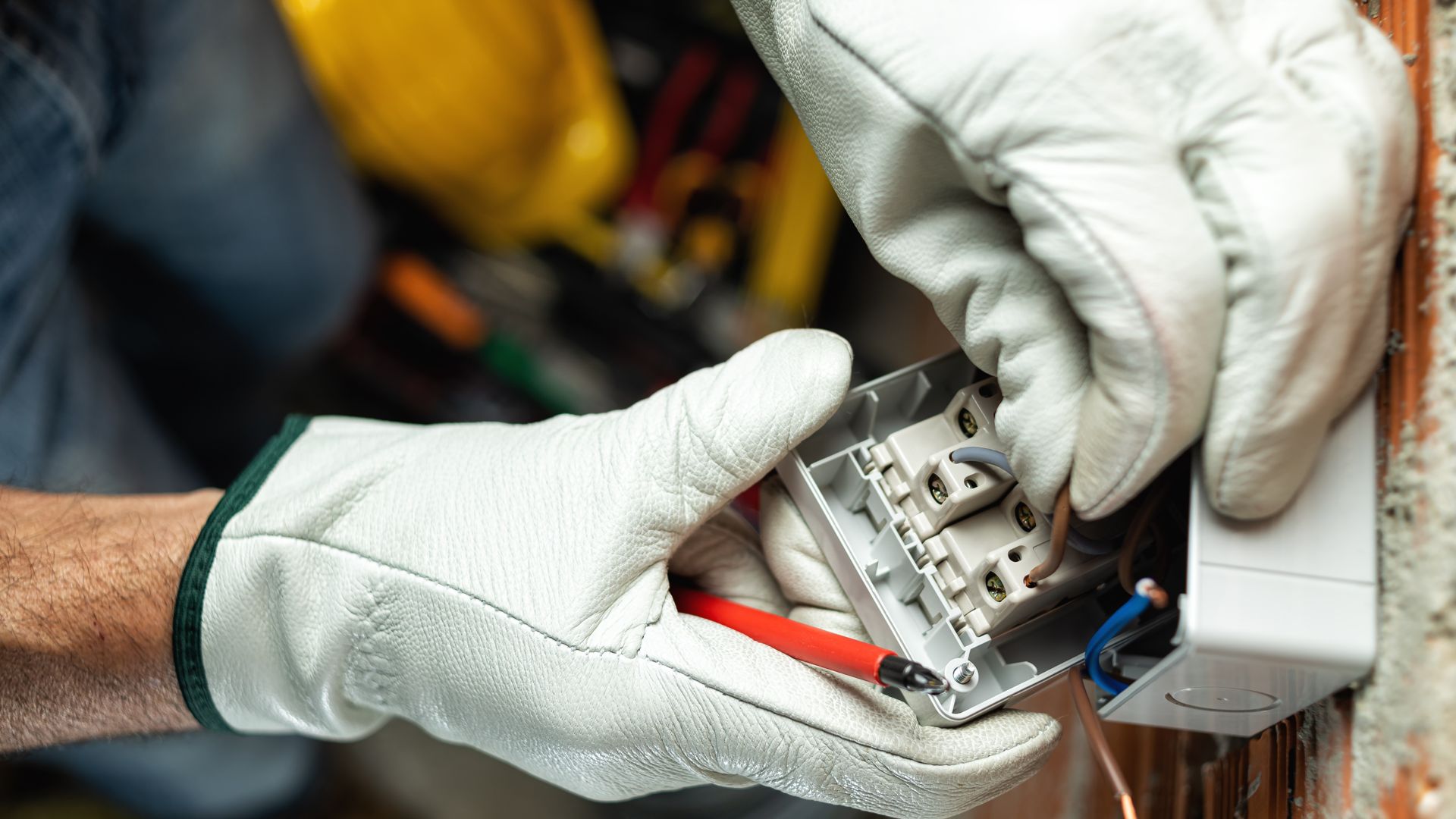 Electrical Apprenticeship Program
Providing Top-Notch Curriculum in Charlotte NC.
The Independent Electrical Contractors (IEC) is a prominent organization in the United States that provides a federally recognized electrical apprenticeship program. The program is offered in over 50 chapters across the country and aims to train individuals to become skilled journeyman electricians. It is a comprehensive program that includes a minimum of 576 hours of classroom instruction and a minimum of 8,000 documented on-the-job training hours with an electrical contracting company.
What Makes Our Apprentice Program the Best?
Earn While You Learn
Top-Notch Curriculum
Nationwide Training Locations
U.S. Department of Labor Recognition
Earn College Credit
No Student Loans
The apprenticeship program offers great wages and excellent employee benefits, making it an attractive option for those seeking a career in the electrical industry. By completing this program, apprentices gain the necessary skills and experience to excel in their careers and become valuable contributors to the industry. IEC electrical contractors invest in our apprentices and want them to excel in the trade. They believe in the merit shop philosophy, providing growth and advancement opportunities to individuals that put in their all. A career with an IEC contractor is the true American Dream.
Ready to Apply? Complete the Apprentice Application now or contact us with your questions.
Link to GCIEC Practice Math Test
Want to learn more about what an IEC Apprenticeship Program can do for you? Apprenticeship Program
Why Choose Greater Charlotte IEC?
What Makes Us The Right Choice
Earn College Credit

When you finish your four-year training program, you'll qualify for 46 college credits, making a college degree more affordable and less time consuming.

U.S. Department of Labor Recognition

IEC's program is recognized by the U.S. Department of Labor's Office of Apprenticeship, making it an approved program with nationwide credentials.

Top-Notch Curriculum

The IEC Apprenticeship Curriculum is recognized as one of the best teaching tools for electrical apprentices in the nation.

Earn While You Learn

Get paid while you learn. You'll get on-the-job training with an IEC contractor during the day and attend classroom and hands-on instruction in the evening.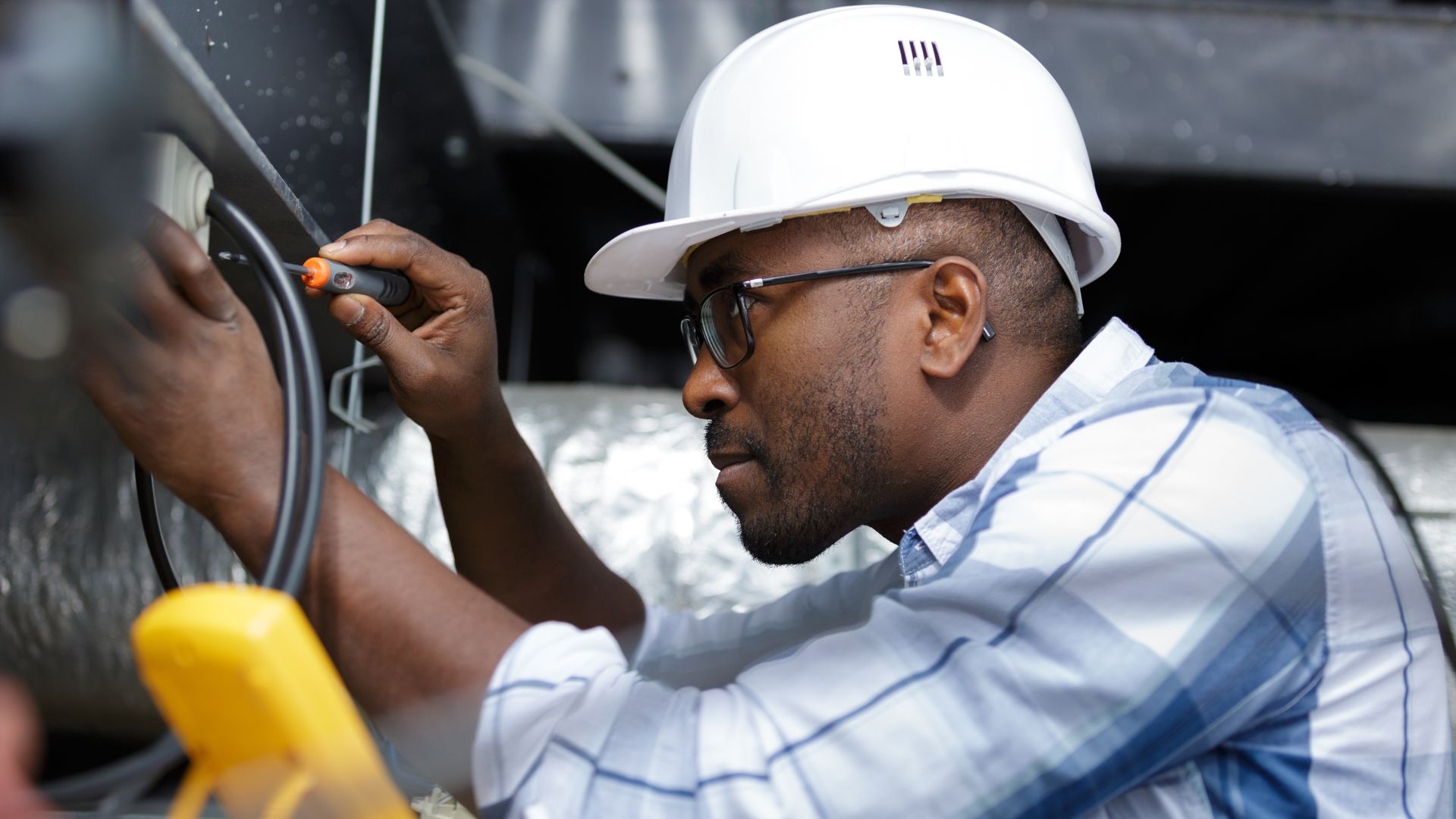 HEAR FROM OUR HAPPY MEMBERS & GRADUATES
IEC is Dedicated to Electrical Contractors Across Greater Charlotte
"I thoroughly enjoy the program. It's helped me advance my career."

- Joseph Hamlin

"I'm a first-year student and so far I've been loving it!"

- Colton Burpo
ASSOCIATE MEMBERS
Thank you to our Associate Members for your continued support!