Meet Our Team
Dedicated to Your Success
We're a voice for the industry in Greater Charlotte, advocating issues of importance for Greater Charlotte IEC members. This includes the craftspeople, estimators, salespeople, project managers, engineers, accountants, and administrative staff that stand united for the merit shop philosophy. Our team is committed to working together to support policies and legislation that promote and protect opportunities for our members to excel at their craft.
We focus on uplifting the electrical industry through education and training to support successful career paths in the electrical trade. If you are interested in learning more about IEC, contact us today!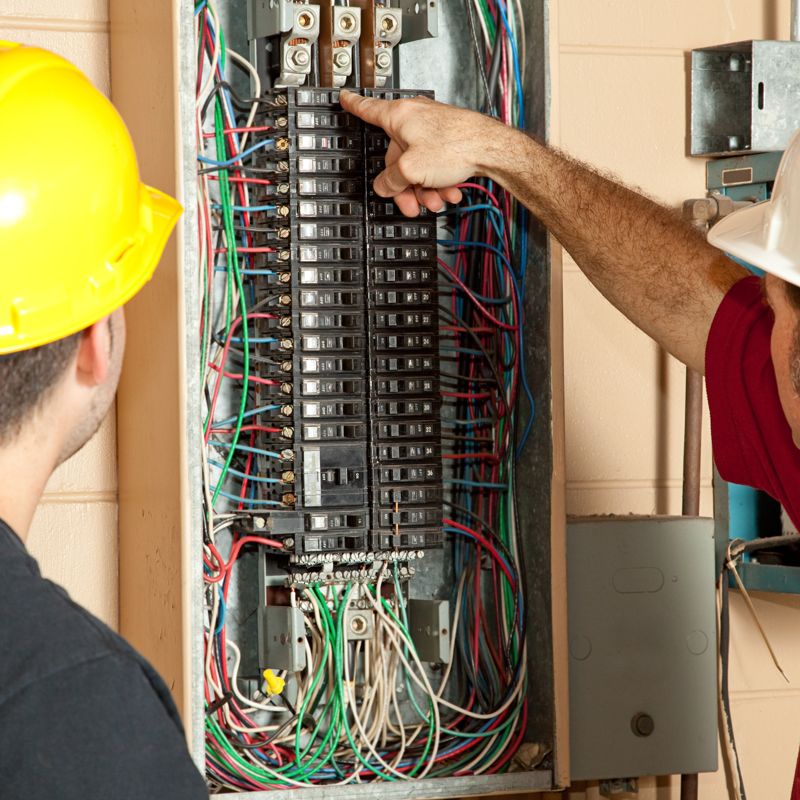 Meet Our Team
Greater Charlotte's Trusted Team
Become a Member

Contractor Members are merit shop certified electricians looking to network and grow their business in the electrical industry.

Upcoming Events

We love hosting events for our members and partners. Check out our upcoming events, and join us next time!

Become a Partner

Industry Partners are suppliers, manufacturers, and representatives of any business that sells goods or services in the electrical industry.

Become an Apprentice

The Greater Charlotte Apprenticeship Program is a four-year commitment to building highly skilled tradespeople in the electrical industry.