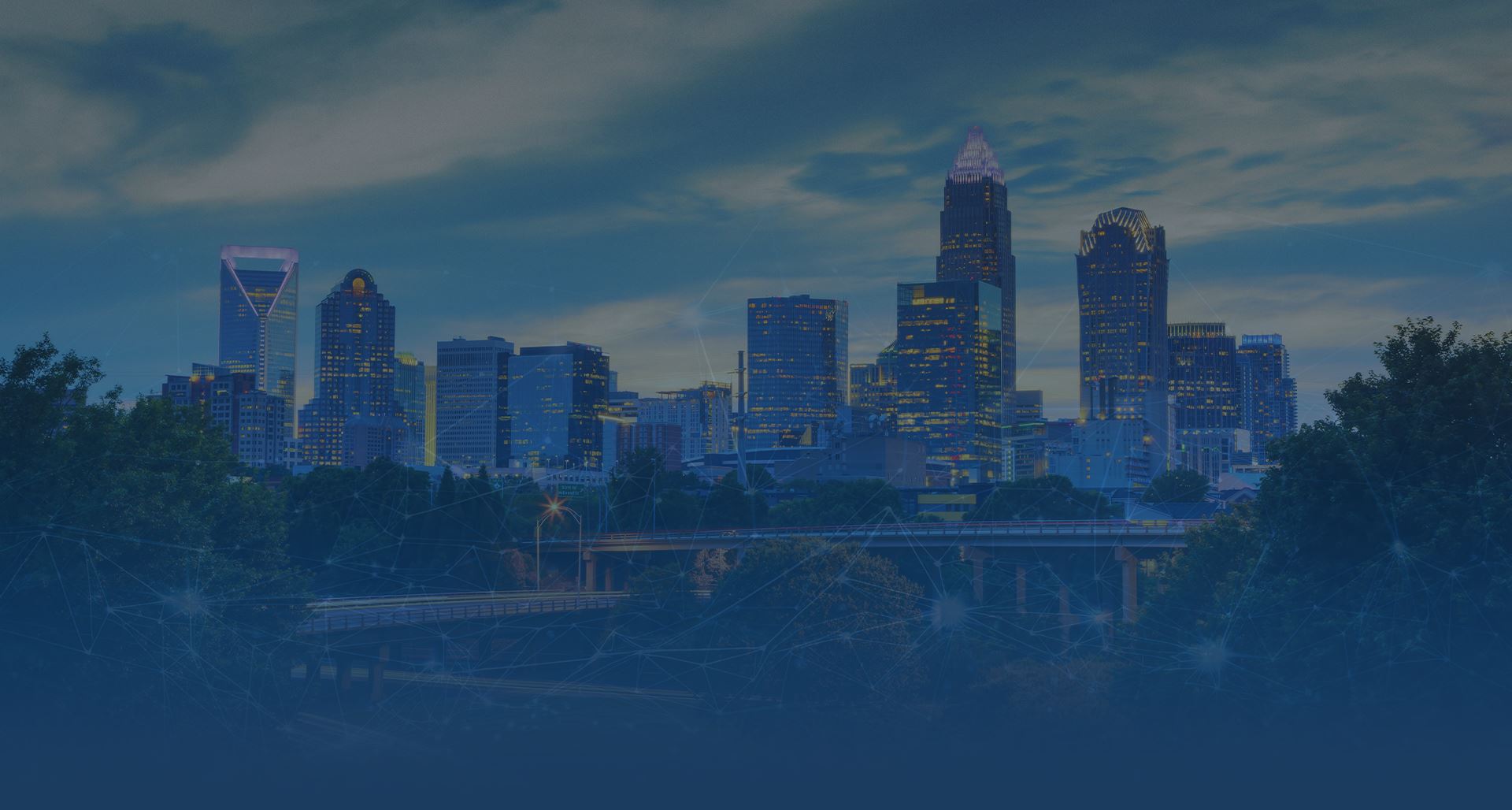 {SUB:{Sub:}}
Boosting Your Performance
Independent Electrical Contractors Association
Serving Indian Trail, NC Since 2020
Become a Member

Contractor Members are merit shop certified electricians looking to network and grow their business in the electrical industry.

Upcoming Events

We love hosting events for our members and partners. Check out our upcoming events, and join us next time!

Become a Partner

Industry Partners are suppliers, manufacturers, and representatives of any business that sells goods or services in the electrical industry.

Become an Apprentice

The Greater Charlotte Apprenticeship Program is a four-year commitment to building highly skilled tradespeople in the electrical industry.

Hear From Our Happy customer
Learn more information and watch videos from students who have gone through out program.
"I thoroughly enjoy the program. It's helped me advance my career."

- Joseph Hamlin

"I'm a first-year student and so far I've been loving it!"

- Colton Burpo
Earn College Credit

When you finish your four-year training program, you'll qualify for 46 college credits, making a college degree more affordable and less time consuming.

U.S. Department of Labor Recognition

IEC's program is recognized by the U.S. Department of Labor's Office of Apprenticeship, making it an approved program with nationwide credentials.

Top-Notch Curriculum

The IEC Apprenticeship Curriculum is recognized as one of the best teaching tools for electrical apprentices in the nation.

Earn While You Learn

Get paid while you learn. You'll get on-the-job training with an IEC contractor during the day and attend classroom and hands-on instruction in the evening.